Manifesto
MANIFESTO

We call on runners of all levels.
We run to manifest our Right to Movement.
We run for those – and with those – who are deprived of that right.
We run to tell stories.
We run to build bridges instead of walls.
We run to inspire you to do the same.
We want to move. Move with us.
ETHOS

First and foremost, we believe in the basic human right of Freedom of Movement. We believe that everyone, without distinction of any kind, such as race, colour, sex, language, religion, political or other opinion, national or social origin, property, birth or other status, have the freedom of movement. We also believe that the world needs more cultural bridges and fewer discriminatory walls to enable free movement. Movement of people, movement of property, movement of ideas, and movement of stories. We believe storytelling is the most powerful tool in the world. And the world needs new stories.
CORE PRINCIPLES

Free of bias. We are non-profit, non-political and non-religious.
Grassroot growth. We want to build a global community through natural and creative growth via people who share our values.
Community sense. We encourage member involvement through community creation, participation and development.
Inclusiveness. We welcome and enable runners and storytellers of all levels and all backgrounds to join.
Storytelling. We put our Right to Movement on display for the world to see. We each have different interpretations of that right, but we collectively commit to creating awareness of both the priviledge of, and the restrictions to, this right. Through storytelling.


---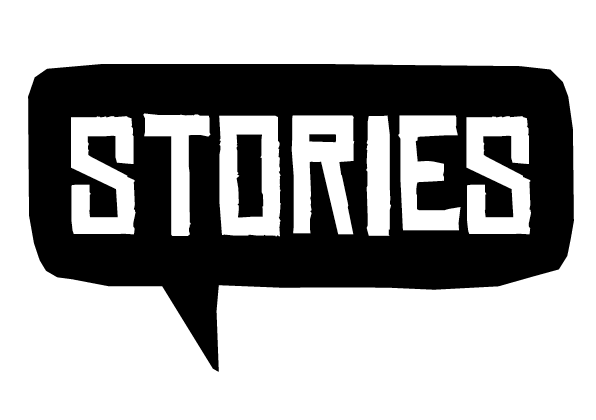 We create and curate stories that inspire movement.
We encourage storytelling through blogs, images, video's and events. Submit your story!
CONNECT. FOLLOW. LIKE. LOVE US.
Movement is your right. Use it! #righttomovement